Brazilian midfielder Philippe Coutinho has refused to rule out a potential return to Liverpool in the future. The 28-year-old made the switch to the Catalan giants from the Reds in January 2018 and he has since experienced mixed set of fortunes. Coutinho won the La Liga title with the Blaugrana during the 2017/18 and 2018/19 campaigns, but he was not overly impressive with his league performances.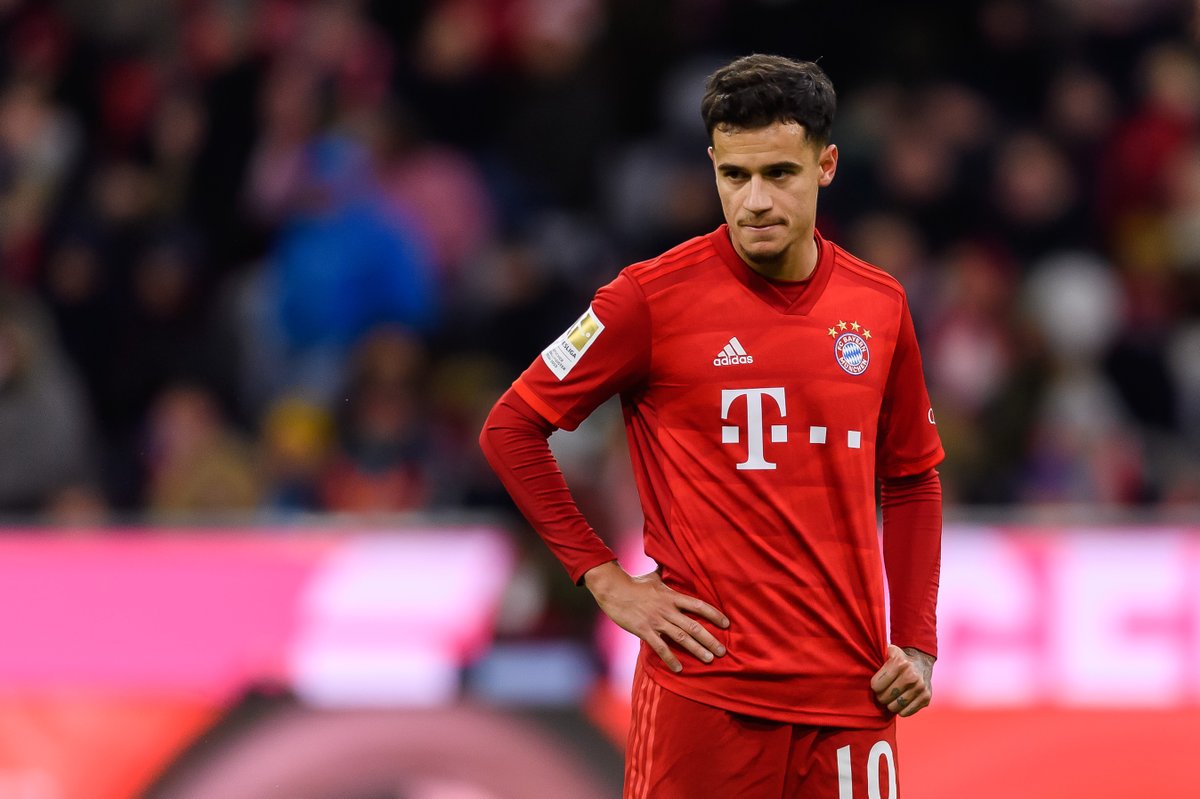 As a result, he was loaned out to Bayern Munich last term where he was able to revive his career with a few standout performances. One of them came off the bench against the Blaugrana in the Champions League quarter final where he bagged two goals and an assist in the stunning 8-2 win which contributed to manager Quique Setien's dismissal.
Coutinho went on to win his maiden Champions League title with Bayern, but the German outfit decided against a permanent deal after the purchase of Leroy Sane from Manchester City. As such, the Brazilian had no option than to return to the Camp Nou and he has been offered the chance to prove himself under new boss Ronald Koeman.
In a recent interview with World Soccer Magazine, Coutinho said that he has the primary goal to be successful with the Blaugrana. However, he refused to rule out a comeback to the Premier League with Liverpool, he told: "The Premier League is one of the most exciting leagues in the world. Having the opportunity to play for a team like Liverpool will always be something for which I will be grateful. It is impossible to say what might or might not happen in the future. But right now my only goal is to be successful with Barcelona."
Coutinho has been in-and-out of the starting lineup this term due to injuries and competition for places. He has registered three goals and two assists from nine appearances for Barcelona.