When Victor Valdes retired from football it was in a way that was unlike other international footballers. When he retired in 2018 he was already renowned as a former Spain and Barcelona goalkeeper. He closed down all social media accounts through which he communicated with his game and fan community. This hinted that he was planning a retirement from the public eye, not only from football.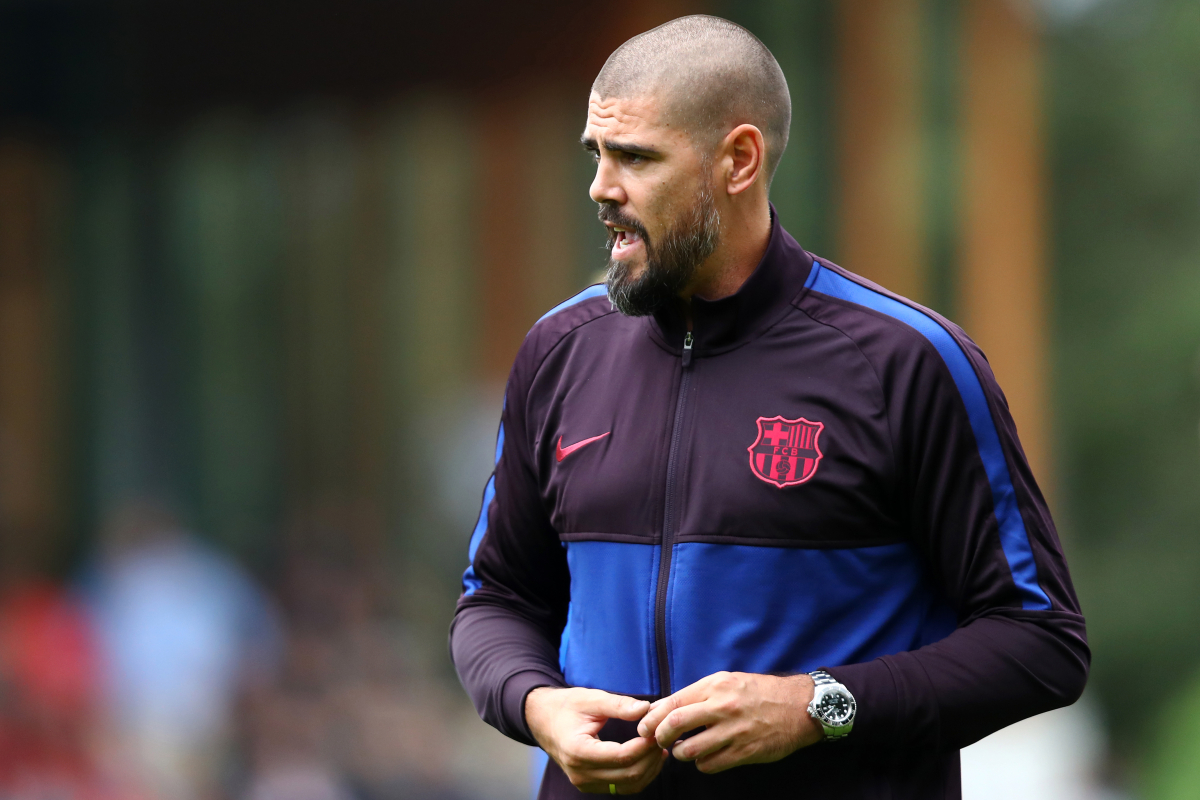 Valdes was active for Barcelona between the years 2002 to 2014. He last appeared for a match for Middleborough seven months before he announced his retirement. This he did by pulling the plug on Instagram and Twitter accounts at the same time. Retiring at the age of 35 he thanked everybody for being part of his journey as a successful international footballer. Indeed, he won three titles in Champions League in the years 2006, 2009, and finally in 2011. This paid tribute to his 20-capped international career. Of course, the icing on the cake was his winning World Cup in 2010. He also won European titles in 2012, though as an understudy to player Iker Casillas. 
His club gave him a fitting farewell by thanking him and featuring video highlights of the goalkeeper. During his playing career, he had also been part of Standard Liege and Manchester United.
If we look at his profile he is seen as a Spanish footballer who retired from playing for FC Barcelona. He is considered one of the best goalkeepers in the history of the Barcelona club. Before he joined the senior team in 2002-2003 he had played for youth teams as well as for FC Barcelona B. During the playing season of 2004-05 he was found in most Barcelona matches. He helped Barcelona get the first title in the league after six years. He also held a record of never having a substitution in a game, of all 38 matches that he played in a single season of La Liga.