Victor Valdes has recently recovered from a hamstring injury which had left him unable to play for almost 1 month and the Spanish shot-stopper made his return in Middlesbrough's Premier League match against Crystal Palace which concluded in a 2-1 defeat for Middlesbrough as the recently promoted Premier League club suffered their 1rst defeat of the season.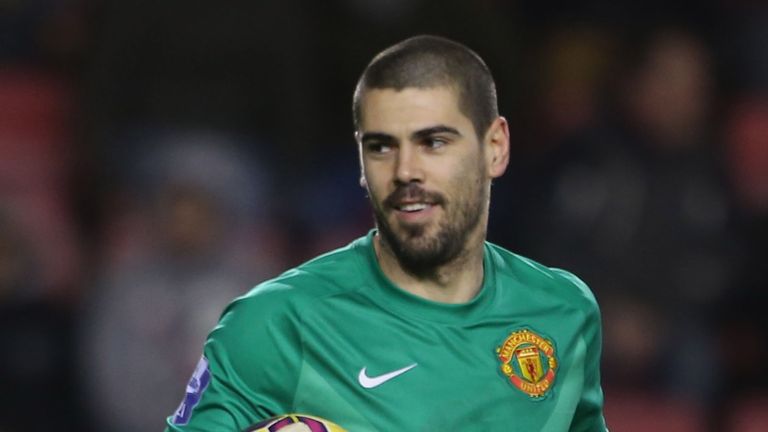 The 34 year old Spanish goal-keeper is trying to get his career back on track after being dropped to the sidelines during his time spent at Old Trafford as a player of Manchester United which was back on January of 2015 until January of 2016.
This means that Valdes spent around 1 year with Manchester United but failed to make even 5 League appearances with the Premier League club.
The experienced player is now performing with Middlesbrough as he is attempting to get consistent playing time with the English club after having signed a 2 year long deal with the club that was recently promoted to the Premier League.

In the 2 Premier League matches that Victor Valdes has played so far with his new club, the results have been fairly underwhelming as Middlesbrough had to settle with a draw against Stoke City and a defeat against Crystal Palace.
It's likely that these upcoming seasons of Victor Valdes might be his last few ones as a player in the Premier League. At the age of 34, the Spanish player has suffered a huge dip in his form and he is simply not the reliable performer that he used to be some time ago when playing with Barcelona and after his 2 year-long contract with Middlesbrough reaches it's not very likely that he can get a deal extension unless he manages to start picking things up and performing at a very high level which he has not done so far.