Barcelona head coach Ernesto Valverde has said that he wanted to keep Lionel Messi to remain active on the field of play during the midweek triumph over Alaves. The manager opted to start Messi on the bench for the game and some supporters were surprised when he was brought on to the pitch in the second half, where the club were cruising at 2-0.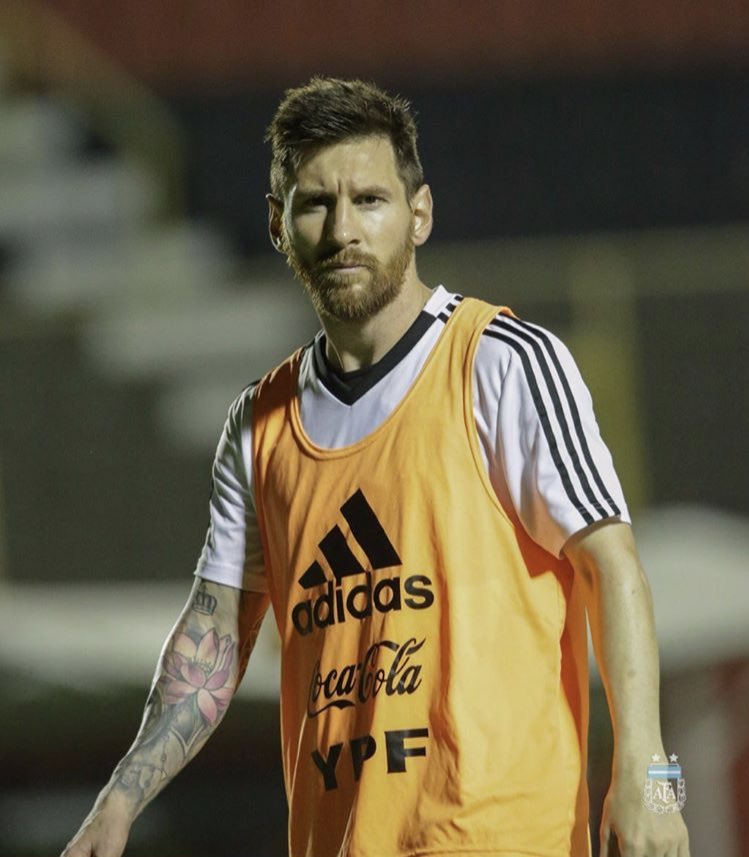 Speaking after the game, Valverde indicated that the move has nothing to go with the Golden Shoe accolade and the focus was more on keeping the Argentine active ahead of the Champions League semi-final tie against Liverpool next month, he said: "The idea was that he'd play because the result wasn't clear when it was goalless at half time. The suggestion that it was about the Golden Shoe... well, we focus on winning. It was time for him to get some rest today and to come out in the second half. It's good for players to stay involved and active. You can't put them away in a case and then just bring them out for one match."
The Blaugrana are currently three points away from the league title and they are assured of lifting the crown , provided they beat Leganes over the weekend. As such, they have the courtesy to rest players in between the double-legged Champions League semi-final tie against Liverpool and that could prove a key difference in terms of the fitness levels of both teams.
Messi has notched 45 goals through the ongoing campaign and there are no doubts that his performances would put him up there for the Ballon d'Or award. Nonetheless, the main focus would be on the Blaugrana, who are aiming to secure the Champions League crown after missing out for the past three seasons. Barcelona are scheduled to host Levante this weekend before tackling Jurgen Klopp's men.