The football ideology based on short quick passes known as Tiki Taka has wowed the football world for the best part of a decade with Manchester City coach Pep Guardiola famous for this style. Guardiola has gone on to replicate this style with great success at German side Bayern Munich and Manchester City in the Premier League.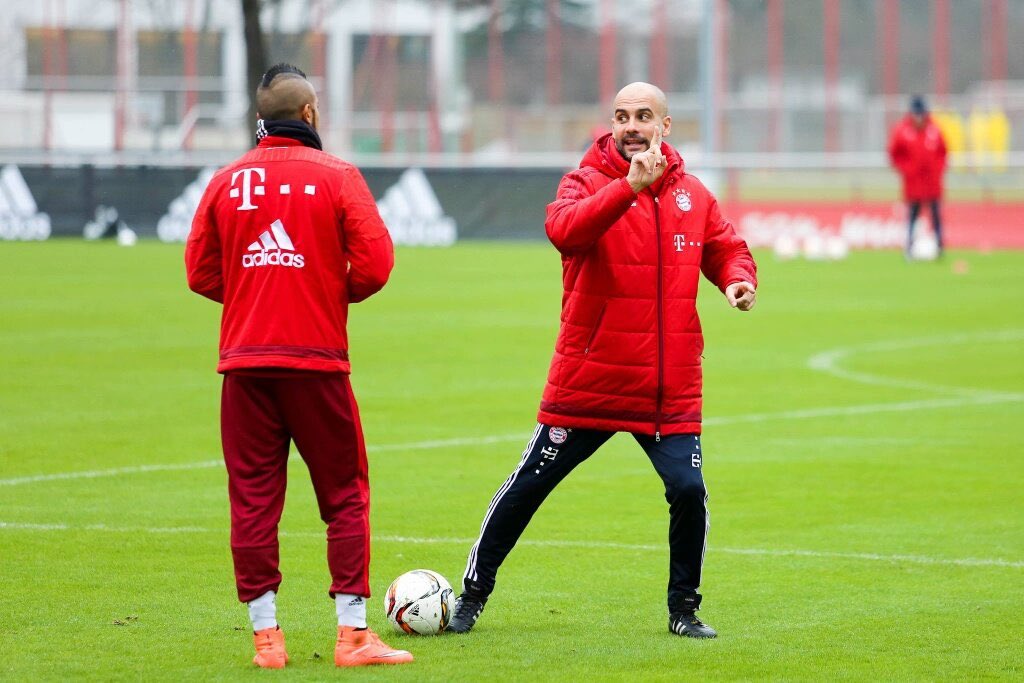 One major proponent of this system was the way he changed the perspective of the goalkeeping position with his tiki taka brand of football. Barcelona legend Victor Valdes was the first goalkeeper to experience this new style during his time in Spain and was one of the best passers of the ball for his position.
Valdes revealed in a video that just recently resurfaced about Guardiola's approach to training. According to him Guardiola spoke to him about his plans in his office after taking over as the manager of Barcelona.
Valdes insisted in the footage that he was not initially convinced about the idea of playing out from the back but followed his orders nevertheless. This looked strange back then but currently the ability to pass from the back is a key attribute that clubs look for before signing goalkeepers.
This period ushered unprecedented success for the Catalan outfit as they were able to dominate the European scene winning a Treble in his first season in charge.
"This pattern allowed the likes of Xavi, Iniesta and Busquet to thrive as they emerged as world class performers under the Spaniard". Lionel Messi was able to elevate his game "which has seen him" dominate opponents for the past decade.
Valdes won his share of trophies at the club before departing to Manchester United and Middlesbrough before retirement. The Spanish legend would be grateful that he was able to be part of a great ideology that brought success for both club and country.