Former Barcelona goalkeeper Victor Valdes believes that the Spanish giant can win the title this season. H said that they have already made a good start to the season and that there is no reason why they will not continue their current form.
He believes that the departure of Neymar has not affected the team a lot and that the players have managed to improve collectively since the departure of the Brazilian forward. He admitted that the Brazilian player was an important member of the team and that they relied a lot on him to create danger in the opposition half.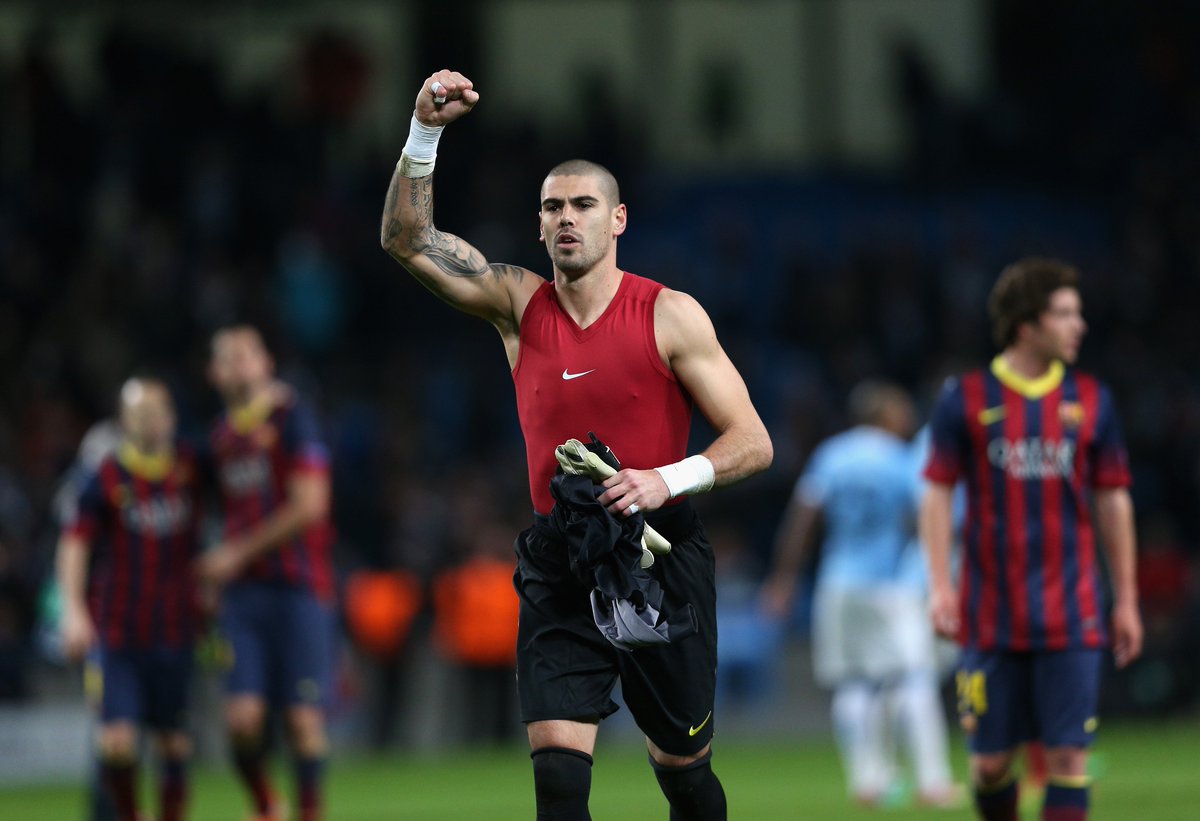 However, he believes that the team has successfully managed to adapt since his departure and that they are still a strong contender for the title. Victor Valdes said that Lionel Messi and Luis Suarez have both been performing extremely well and that there is no reason why this should not continue.

Victor Valdes admitted however that it would be difficult for the team to win the Champions League this season. He said that there are some good teams such as Paris Saint-Germain and Manchester City in this competition and it will be tough for Barcelona to win the title. But according to him, this is not impossible. He said that football is not a science and that the only result that matters is on the pitch.
He believes that the Barcelona team will continue to improve during the season and that there are chances that the team will sign new players during the transfer window in January. He believes that the players are hungry and want to prove that they can still perform after the departure of Neymar.
He said that there is a good atmosphere in the team and he believes that they are going to win the title at the end of the season.