Middlesbrough goalkeeper Victor Valdes said that he is disappointed with the result that saw his team draw with Swansea City.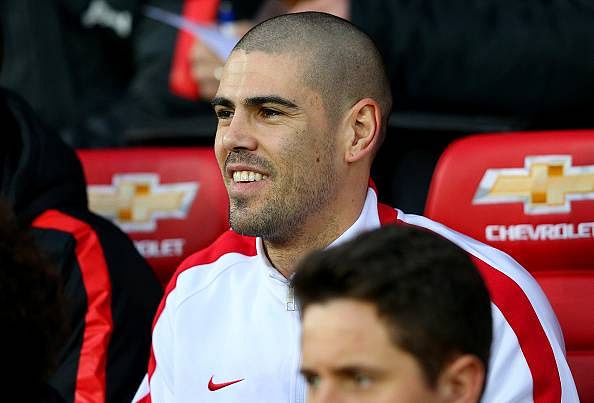 Indeed this was a must-win game for both teams and unfortunately, Middlesbrough was not able to score the winning goal.
Victor Valdes was magnificent in this match despite having been criticized in recent weeks for letting in some easy goals. Indeed the goalkeeper makes two great chances that allowed his team to stay in the game and win a point.
However, the goalkeeper believes that his team had enough opportunities to win the game, but the strikers could not take their chances. In fairness, a draw might be a fair result given that both teams had their chances in the game, but very often the strikers made the wrong decision.
Middlesbrough could have won the game in the closing stage of the match with Rudy Gestede missing an easy opportunity after good work from Negredo. Unfortunately, Gestede will miss the target with his header and allow Swansea to take a point from this game.

Valdes said that the team is in a fight and it is important to pick up as many points as possible. He added that there are not many games left in the Premier League and with the other teams above them winning it is important that they go on a winning run of their own.
He believes that there is enough quality in the team at the moment to avoid relegation, but it is important that each and every player give their best on the pitch. He said that there are players that are coming back from injury as well and this could provide a welcome boost on the pitch.
Valdes said that the team would be fighting until the last game of the season to avoid relegation.