The Spanish supporters were left gutted once again as the team suffered an early exit in another multi-team tournament. Spain failed to make it to the knockout stages of the on-going Nations League despite making a very good beginning to the group stage.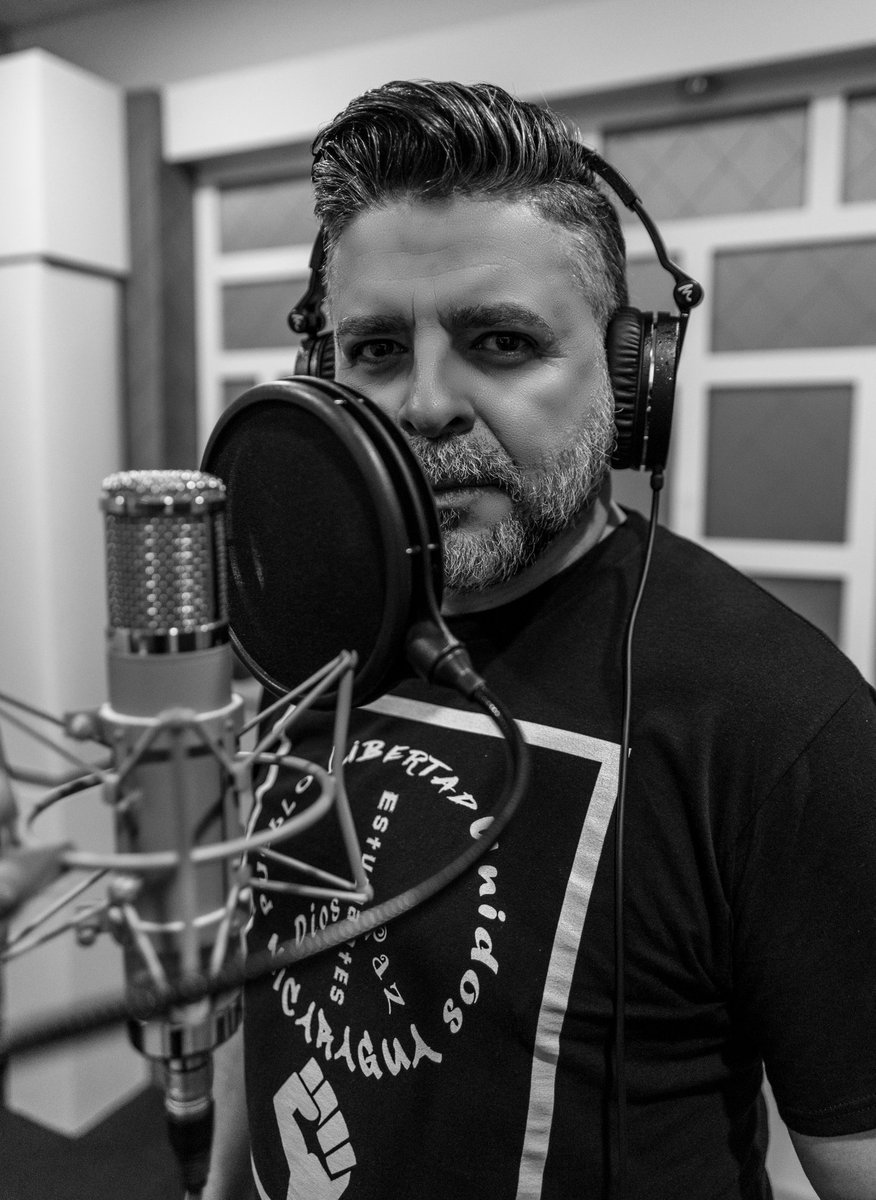 Spain lost the plot after earning 6 points out of the 2 matches. Two back to back losses after that sent them packing and it was a bitter pill to swallow for the supporters, but the coach Luis Enrique is not unhappy with the team's performance and he thinks the team has actually got better since he has taken charge.
Enrique said he obviously wanted to advance to the Round of 4 and the whole team wanted that as well and the way it unfolded in the initial matches, they were well on their way, but obviously the level of performance after that came down a little bit and the team wasn't able to grab the opportunities that came their way in the last two matches, but it's also important to keep in mind that it was not the easiest group in the league. The other two teams there were fairly strong as well.
Spain had England and Croatia as the other two teams in their group and La Roja were beaten by both of them by the same margin of 2-3 in their last two games.
According to Enrique, "he already had the idea that the team would not be able to meet all his demands straightaway", but the approach that the team has carried "since he has joined" in, it's a big tick.
"I make a positive assessment of the six matches that we have had." Enrique was quoted saying by FOX SPORTS.
"I already knew that the players could not give me everything I have asked for but I am delighted with the attitude of them all." Enrique added.