Ahead of the return leg in the Last 16 stage of the Champions League, the question is if Antonio Conte's Chelsea can shock their hosts Barcelona. The Catalan side is good defensively and their attacking prowess remains unrivalled. They face a Chelsea side that believes in their edge historically over them.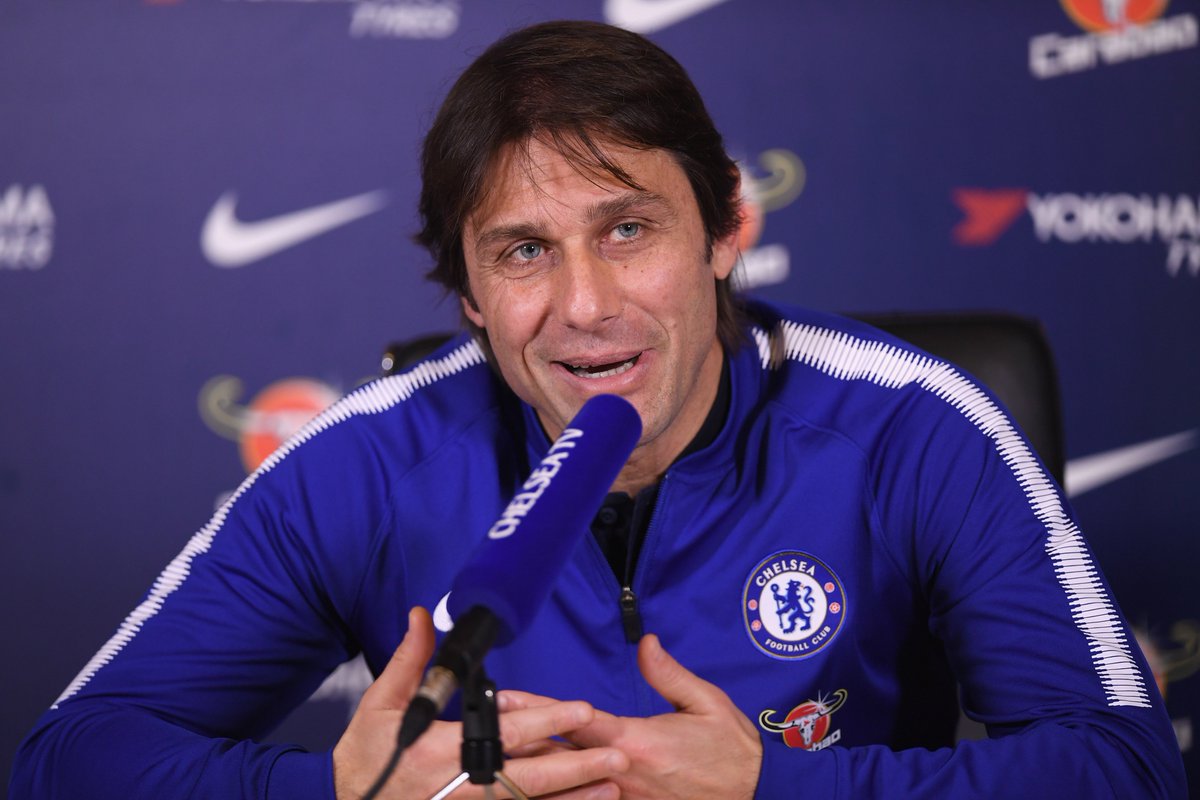 Both sides met first in the continental tournament in the year 2000. Since them the Blues have won four times and played five draws against Barca. And their confidence in this history was evident in the first leg where they put up a spirited performance against the La Liga side.
Chelsea almost got away with a slim victory if not for a defensive error that handed Lionel Messi the chance to equalize. That goal was so crucial to the hopes of Barcelona as it offers them an advantage heading to the reverse fixture.
Barca dumped Chelsea 5-1 in their first meeting with Brazilian star Rivaldo, Patrick Kluivert and Pep Guardiola on target. In 2005, Didier Drogba's challenge on goalkeeper Victor Valdes earned him a red card. That game and the return were one of the most brilliant duels in club football. After the 2-1 scoreline in the first leg, Chelsea scored three goals in 20 minutes but Ronaldinho forced the game to continue. John Terry ensured Chelsea went through.
The following year both sides met again and there was another red card. Barca kept their cool and won the return leg at the Nou Camp following a 2-1 in the first leg. In 2009 Barcelona also went through their archrivals in the UCL with Andres Iniesta the hero. However, in 2012, it was different. Chelsea led through Drogba 1-0. They conceded two in Barca's backyard and then Terry was sent off. It seemed to be the end and a repeat of 2009 but then Ramires and Fernando Torres changed the story and Chelsea went on to win the 2012 Champions League final.
Willian was the hero in the first leg but Chelsea are expected to rise to the occasion as they usually do when they face Barcelona.