Barcelona head coach Ernesto Valverde has praised summer signing Frenkie de Jong and believes the midfielder will provide the added energy in the midfield to drive the team to further success. The Netherlands international was pursued from Ajax at the midway stage of the previous campaign but the terms of the agreement meant that he would only join the Blaugrana this summer.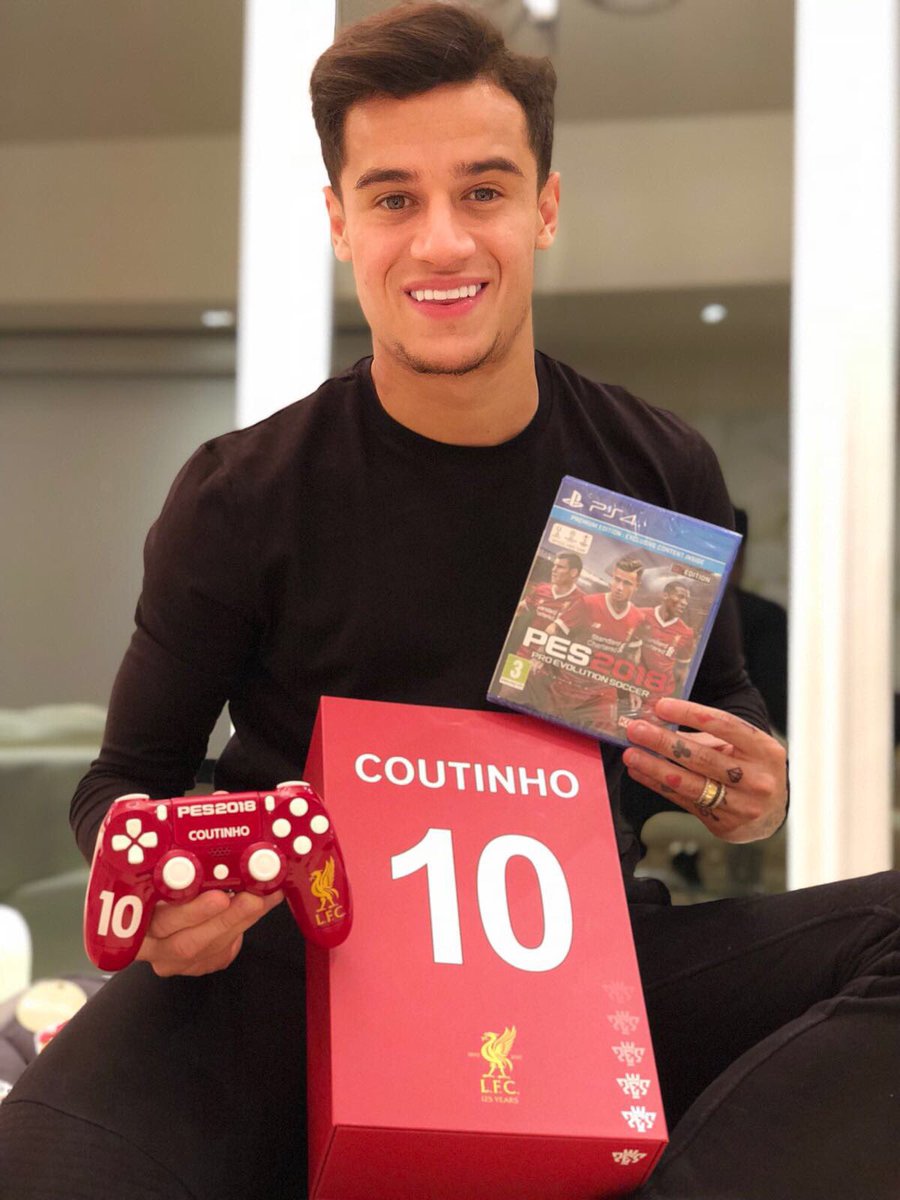 Speaking in a press conference, Valverde hailed the arrivals of De Jong, Antoine Griezmann and Neto in recent weeks and gave special praise to the former, who has been brought to provide young energy in the centre of the park, he said: "These are three major purchases. Each in their own way. We expect a lot from them. They know that the fans are enthusiastic and we hope that they adapt as quickly as possible.
"De Jong has achieved a high level in recent seasons. Especially last year he was great, just like his entire team. We hope he adds new energy to our midfield. That would be good for us. "We are also building for the future and he has many more years ahead of him. He is a player with a lot of quality and our way of playing fits him well."
With the arrival of De Jong, the Blaugrana find themselves overloaded with options in the midfield and reports indicate that there could be potential departures. Ivan Rakitic and Arturo Vidal have been linked with potential exits and there remains the prospect of one of the duo heading through the exit door before the transfer deadline.
Elsewhere, the Catalans have been touted to re-sign Neymar from Paris Saint-Germain but so far, they have not come up with a suitable offer. As per sources, the Spanish champions could offer Philippe Coutinho as a makeweight to significantly reduce the £200m price tag but it remains to be seen whether Les Parisiens would favour the proposal.